Ford Fiesta Van – do you remember the Gremlin?
Maybe they should call this the Econo-line.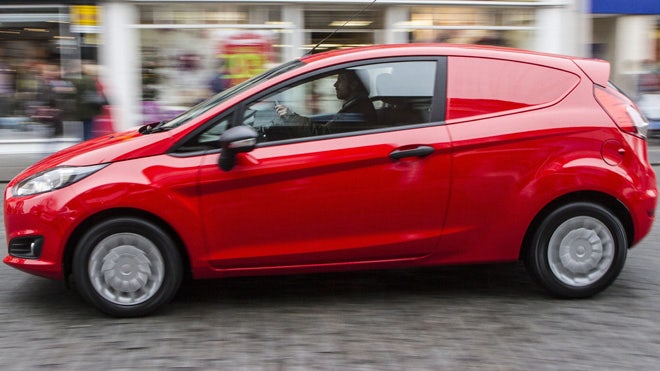 Ford is very excited about the new Transit Connect compact van set to go on sale in the U.S. in 2013, but when it comes to efficiency it's got nothing on the Fiesta Van.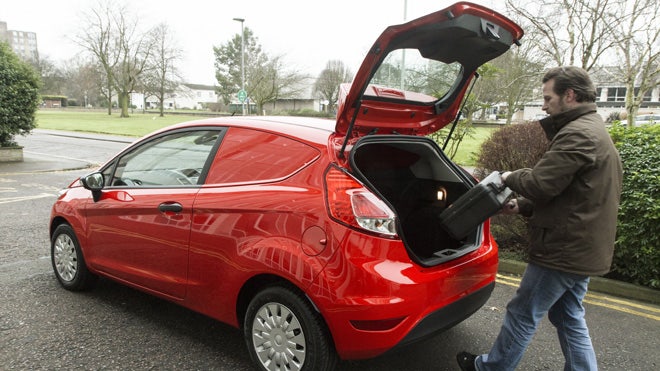 The Fiesta Van is a cargo version of the company's subcompact car that's had the rear windows removed and rear seats replaced by a load space that can carry a cubic meter of goods and has a gross payload capacity of 1130 pounds.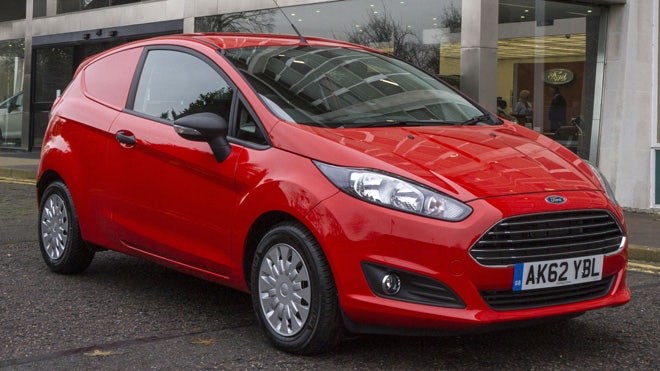 To shore up its trucking credentials, the Fiesta Van is powered by a selection of diesel engines that deliver fuel economy of up to 70 mpg. Unfortunately for very small business owners, that's a European rating as Ford has no plans to sell the Fiesta Van in the U.S.
Read more: http://www.foxnews.com/leisure/slideshow/2012/12/31/ford-fiesta-van/?intcmp=features#slide=1#ixzz2Gt4kQhsY