Aspid GT-21 Invictus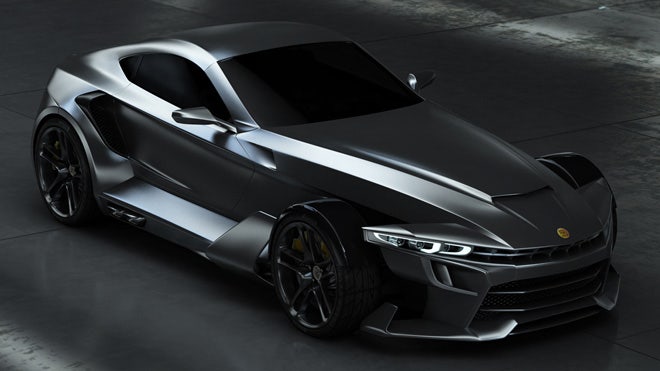 If Batman ever moves to Barcelona, they've got a car for him.
The Aspid GT-21 Invictus was designed in the Catalan city of Reus, Spain, where it's set to enter production in 2014. The aggressive machine featuring a racing-inspired look, with open wheels and aerodynamic "fences" unlike anything seen on other production cars.
Source: Aspid Cars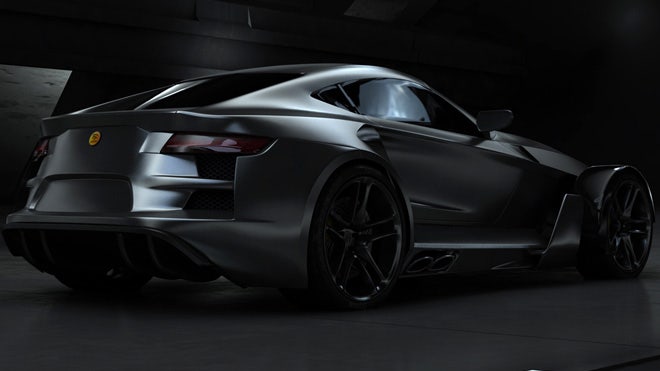 The lightweight 2+2 weighs just 2,200 pounds and is powered by a 450 hp BMW V8 capable of accelerating it to 60 mph in less than 3 seconds. Pricing has not been announced, but $150,000 probably isn't too far off the mark. Unfortunately, there are no plans to bring it to the U.S. yet, so Gotham will have to live without it.
Read more:http://www.foxnews.com/leisure/slideshow/2012/11/02/hottest-new-cars/?intcmp=features#slide=20#ixzz2BKKjmseO