2014 Mazda6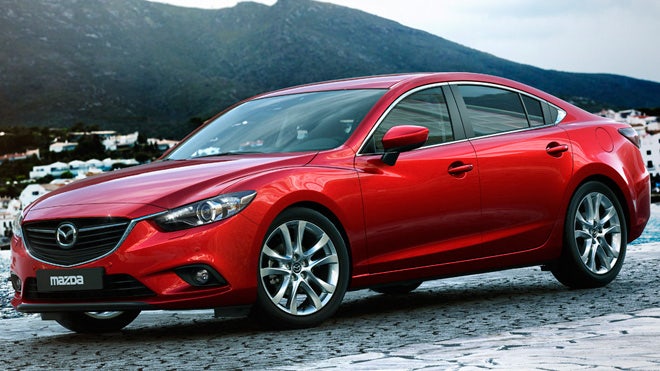 Yea, it's just a midsize car, but look at it! The redesigned Mazda6 features the company's new Kodo design language, which it says captures the "soul of motion," a new lightweight chassis, and a suite of fuel-saving technology that includes a capacitor-based energy regeneration system that turns braking energy into electricity.
Source: Mazda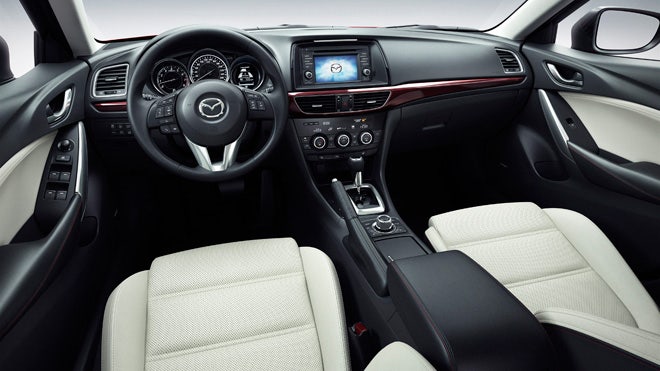 The interior of the Mazda6 features the same driver-focused style of its new CX-5 crossover, but with an even more upscale look and more room than the car that it replaces.
The Mazda6 is set to go on sale in the United States in early 2013.
Source: Mazda
Read more:http://www.foxnews.com/leisure/slideshow/2012/11/02/hottest-new-cars/?intcmp=features#slide=9#ixzz2BKHkOOJB